Jim's Musical Instrument Repair
We specialize in all woodwind, brass, and string instruments and serve students through professionals.
With over 30 years experience, JMIR has built a reputation or providing quality band and orchestral instrument repair in Southern California. Students, professionals, band directors, school districts and music retails know JMIR for fast turn around time, fair prices and doing the repair right the first time.
Located in San Dimas, JMIR services schools and music retailers throughout the Los Angeles area.
From Simi Valley, Santa Monica and the west side to Rancho Cucamonga and Irvine, JMIR has the area covered.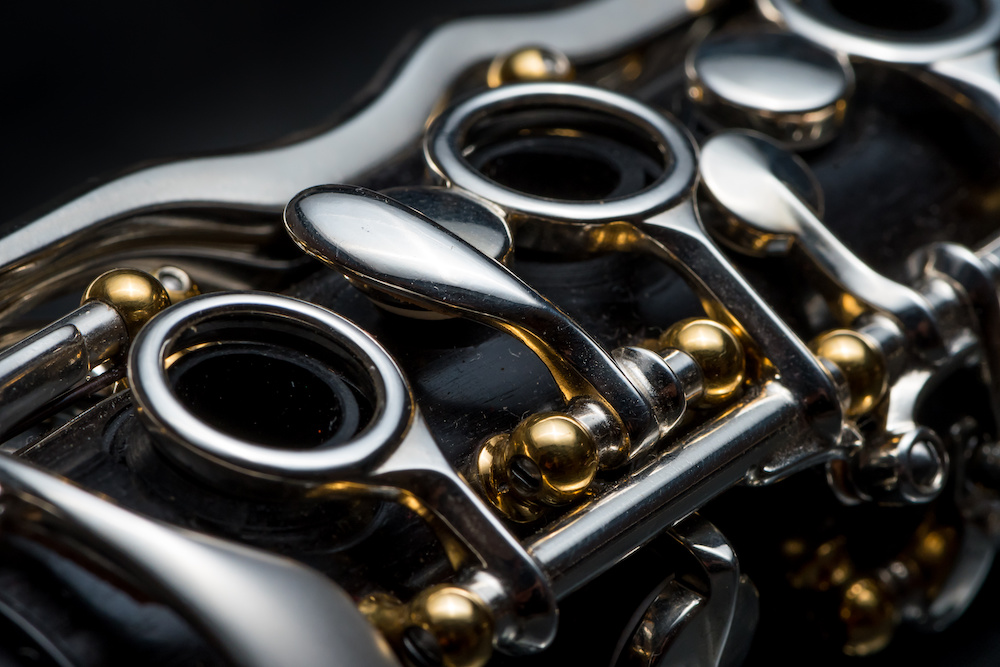 Woodwind Instrument Repairs
Woodwind instruments are designed with complex and delicate key mechanisms. A key, used at the top of the instrument could control a lever, or key at the bottom of the instrument.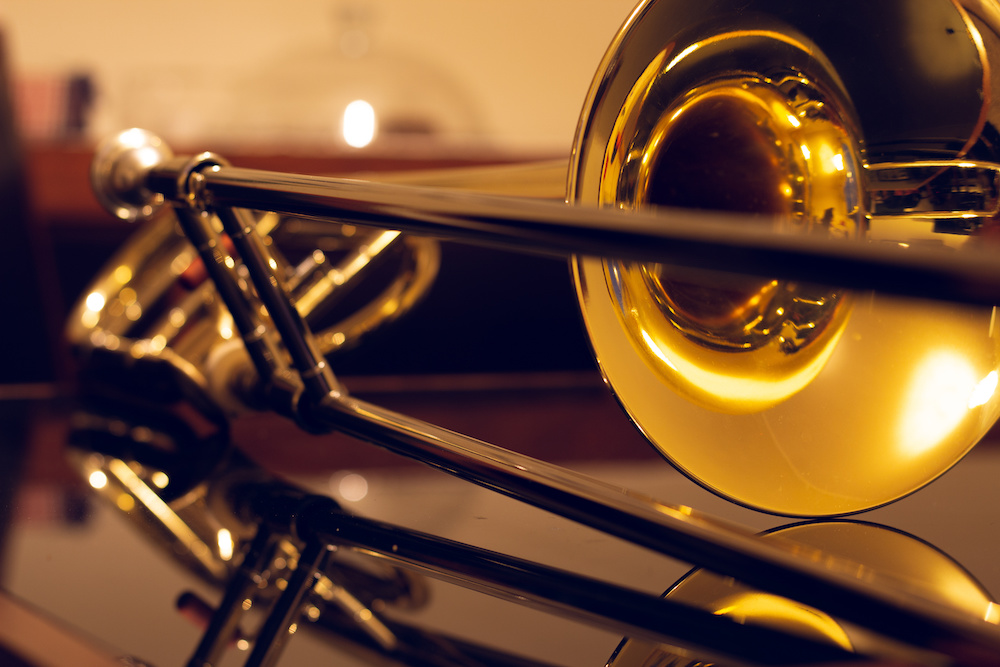 Our inspection goes beyond the instrument's external appearance, extending to its internal components. We conduct a thorough examination to ensure every aspect of the instrument has been carefully assessed before commencing with the repairs.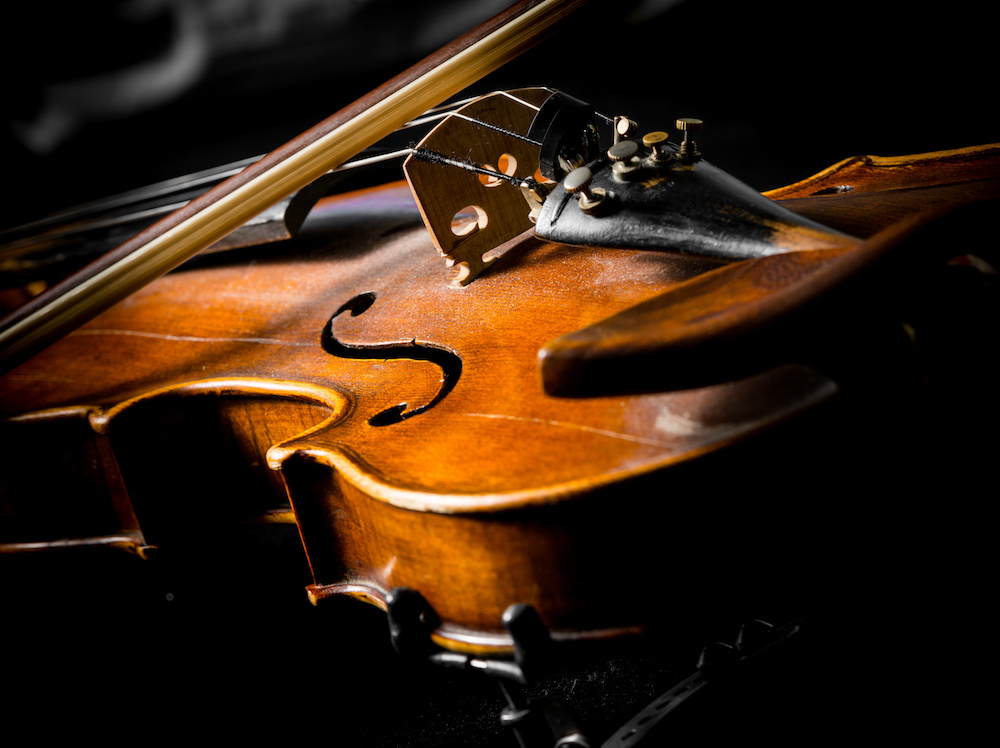 String Instrument Repairs
Throughout the lifespan of your stringed instrument, you will inevitably encounter various occasions that call for its repair, particularly with continuous use.
Only what your instrument needs to play properly – nothing more